New Construction, Commercial Construction, Remodeling, Kitchens, Baths, and Additions
We've helped construct, remodel and repair hundreds of homes in Lee County, FL and the surrounding area.
We have years of experience offering quality design, spec homes and repair services for our valued clients. As a full service company, we have the capability of doing any size job. We've worked on small condos to large scale homes and everything in between. When it comes to the experience that matters, you can trust us.
We are fully licensed by the state to offer all types of general contracting and only work with licensed technicians. All our employees are fully trained and certified to offer you the safe and well constructed walls, floors, roofs, kitchens, bathrooms, plumbing, electrical work, paint and much more. We trust our employees, as they have been with us for many years. We will only provide you with the finest construction material, because we know it lasts.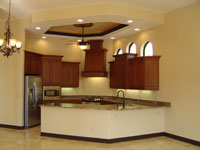 If you are looking for a company you can depend on for unique designs, custom homes, quality construction and money saving home products then you have to look no further. We will give you an accurate estimate package while shopping, because we know when it comes to picking a general contractor, you have to be careful. We offer fair prices, quality construction and brand name products. We will work with you to find a solution to your construction needs, fast and efficiently.
Feel free to browse our site or contact us for more information on what we can offer.

Read more
CONTACT DETAILS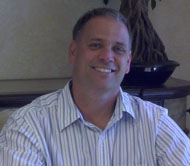 Daniels Custom Homes Inc
Cape Coral, FL 33914
Phone: (239) 677-5300
Fax: (239) 945-2250