New Construction, Commercial Construction, Remodeling, Kitchens, Baths, and Additions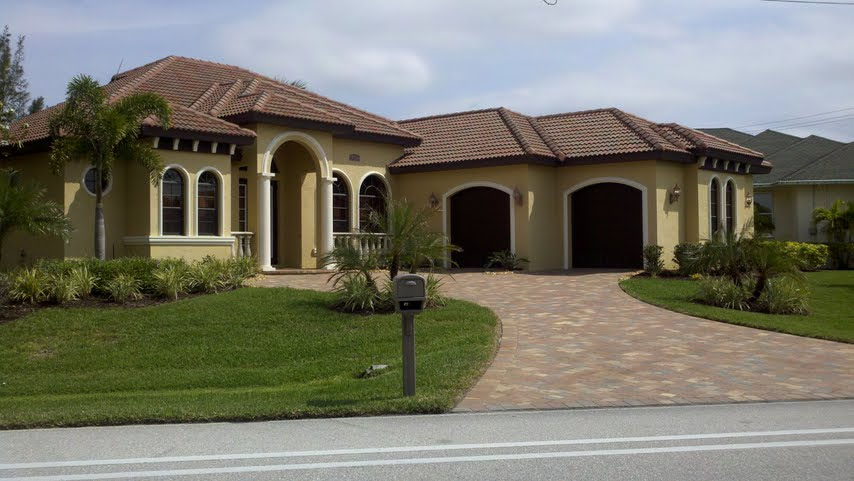 Daniels Custom Homes, Inc opened our business in 2000 and since, we've provided unique interior and exterior design, custom homes, remodeling and construction services. We stay up to date on the latest in money saving technology for construction and living. We provide state of the art home living for people looking to make their lifestyle more comfortable. It is our goal to get you into the house of your dreams at the best price possible.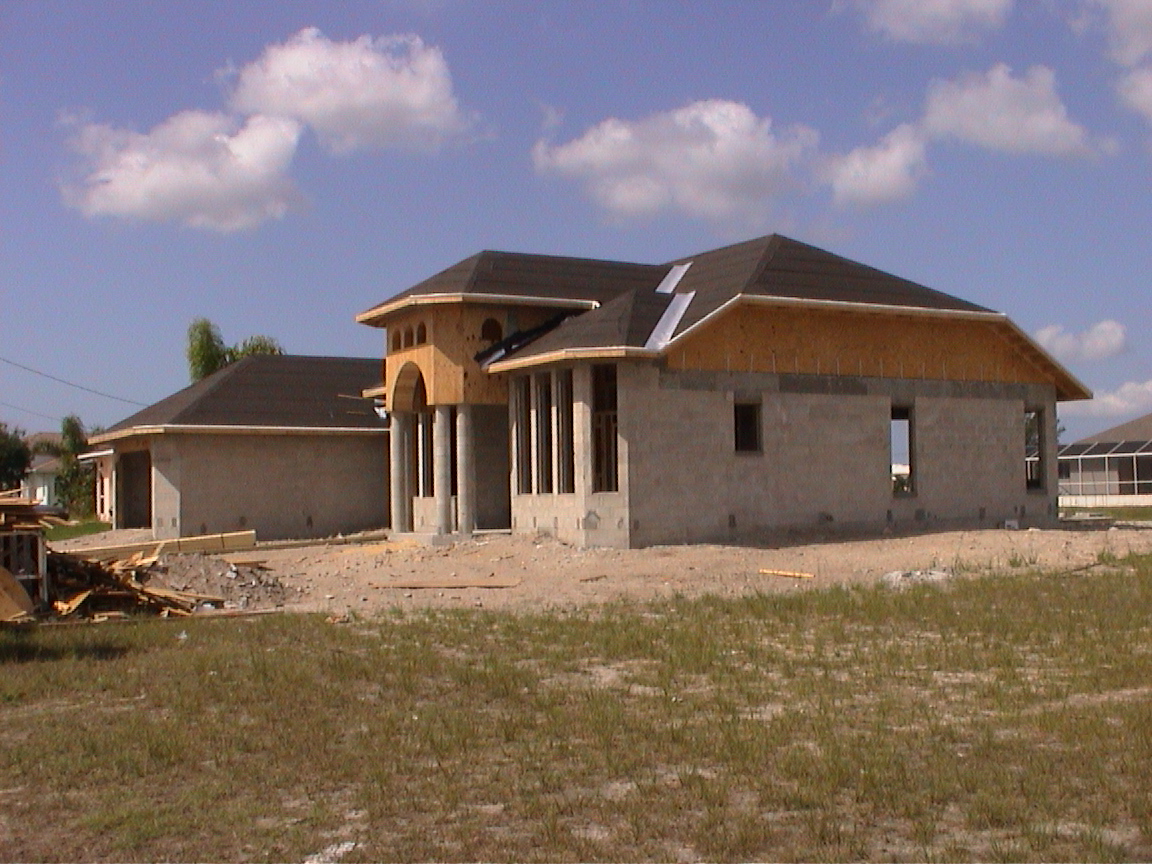 For years, we've provided the Lee County area the best construction company available. We believe in quality construction, using top brand products and offering the master craftsmanship you are looking for all under one roof. We do it all. From conception of the idea to the final product, we will be there every step of the way to make sure it gets done right. We only work with the best technicians and only hire the best construction specialists because we value your safety and the quality of our work.
We are fully certified, licensed and bonded to provide you with all the permitting, paperwork and quality construction available. We work with the county, city and state to make sure all your codes are up to date and your home is safe and livable. We offer inspections, estimates and consultation for anyone in need those specific services and will work with you to create the home you've been dreaming of. We can help you when you need us.
Feel free to contact us for more information.
CONTACT DETAILS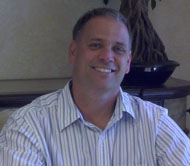 Daniels Custom Homes Inc
Cape Coral, FL 33914
Phone: (239) 677-5300
Fax: (239) 945-2250